Become a Licensed HeartMath Coach
Learn to deliver HeartMath's scientifically validated tools in a coaching style
HeartMath South Africa Coach Mentor Training Programme Breakdown
Coaches & Mentors are trained and licensed to teach clients the HeartMath System in a one-on-one setting.
This in-depth program gives you a toolbox of research-based techniques for coaching others in core skills that can build and sustain resilience and boost performance.
The program consists of six weekly lessons delivered via video format and supported by four personalised Zoom mentoring calls with an experienced HeartMath coach assigned to you. This online delivery allows for easy access to classes from wherever you are, at a pace which is convenient and comfortable for you.
In addition to learning the tools for yourself, you also receive instruction in how to coach or mentor others through the various HeartMath tools.
During the course of the program you will be asked to coach or mentor two volunteers of your own choosing for four individual sessions each.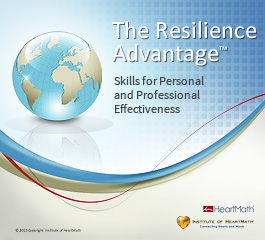 Your certification includes
A license that allows for the commercial use of HeartMath's intellectual property for one-on-one instruction and small groups of up to ten people and to promote yourself as a HeartMath trained professional.
Instruction in how to teach the research and science behind the HeartMath System.
Instruction in how to teach six core HeartMath's tools and techniques, and how to use emWave® and Inner Balance™ heart-rate variability feedback technology products.
Support in how to integrate the HeartMath System into your other professional services.
Discounts on most of HeartMath SA's line of products*.
*To complete the training you will be required to work with either emWave Pro, emWave2, or Inner Balance Trainer (for iOS). Please factor this into the cost (retail less discount).
Weekly Programme Curriculum
Introduction, The Resilience Model & Coherence, Heart-Focused Breathing® Technique; and emWave® Technology for Personal Use (see below for a sample of the Introductory Video)
Heart Rate Variability, Depletion to Renewal™ and Quick Coherence® Technique, followed by your first mentoring call with an experienced HeartMath coach assigned to you
Heart Lock-In®, Freeze Frame® and Attitude Breathing® Technique
Heart Intelligence and Practical Intuition, Inner Ease®, Establishing New Baselines, followed by your second mentoring call
Energetics of Communication, Coherent Communication and (bonus) Heart Mapping®
Building Your Coaching Business and Next Steps, followed by two more mentoring calls as needed to help you integrate HeartMath into your personal life and professional business.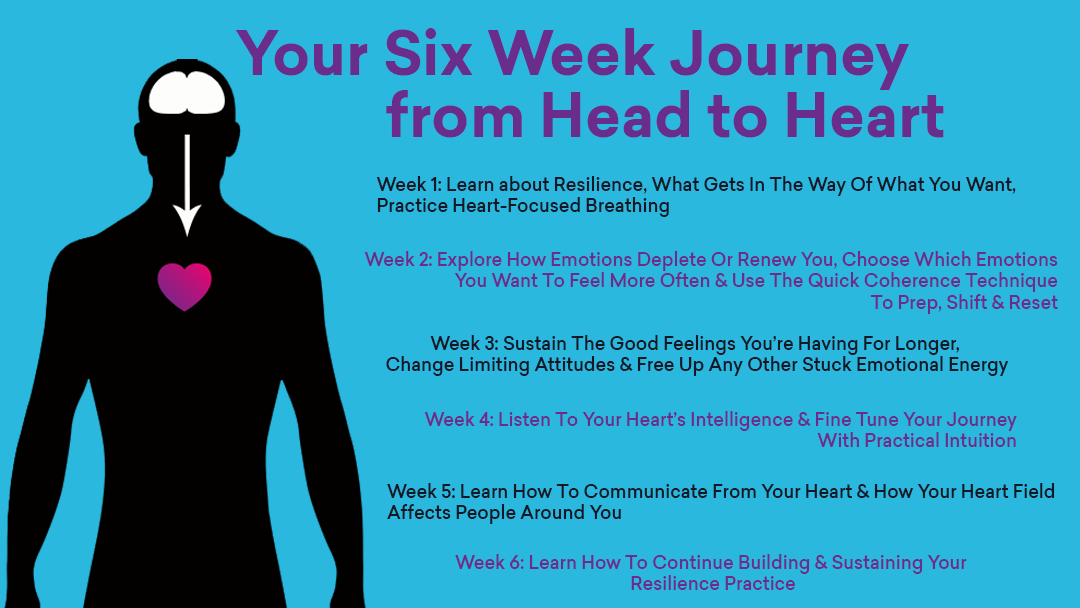 HeartMath South Africa Resilience Advantage
Integrating HeartMath techniques, methods and technology into coaching and mentoring has been shown to provide clients with a wide range of long-term benefits, including increased:
resilience, vitality and overall well-being
mental clarity for decision-making, problem-solving and planning
emotional awareness and sensitivity to relational issues
ability to maintain or reestablish composure in challenging situations
ability to communicate more effectively
cooperation among co-workers and team members
And reduced:
worry, overwhelm and feelings of anxiousness
sleeplessness and fatigue
generalized stress and physical symptoms of stress
miscommunications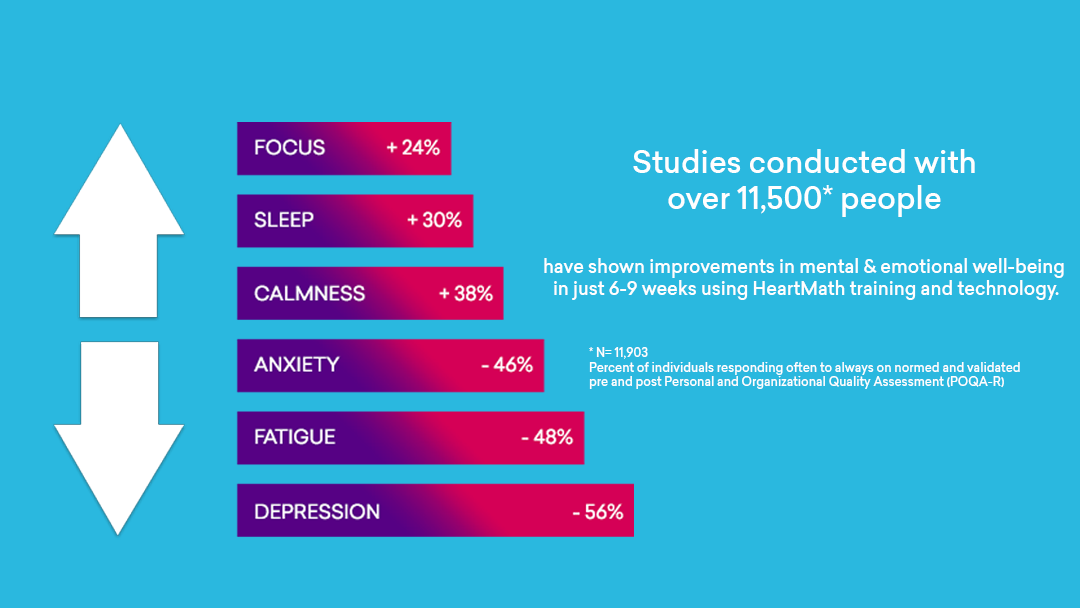 As a HeartMath Coach / Mentor you will be trained to support your clients by:
assisting in identifying goal(s).
helping to expand their awareness and identifying primary sources of stress that cause energy drains.
introducing self-regulation techniques.
providing strategies that help them find their own solutions.
helping develop a plan to integrate the skills in their daily routines offering objective feedback.
ensuring that they stick to their practice plans and are able to achieve measurable and sustainable results.
Program Cost R7900, and includes all training and workbooks.**
**Does not include emWave or Inner Balance biofeedback technology.
Sample the Introductory video:

Registration Process and how to begin
1. Complete the application form and click the "submit application" button. You will receive an immediate confirmation e-mail that you will be contacted to set up a call with a HeartMath representative.
2. A brief phone interview to answer questions will take place to complete the approval process and you will receive your confirmation package after you complete your registration.
HeartMath Coach Training. I'm interested, let's talk!